An Exceptional, Evidenced-Based Nurse Residency Program for RNs
About the Nurse Residency Program
The Lee Health Nurse Residency Program is a groundbreaking residency opportunity. Candidates hired into Lee Health's Nurse Residency Program include newly licensed nurses, nurses wishing to change specialties, and nurses that wish to return to our acute-care setting after an extended leave. No matter the reason, Lee Health System highly values our nurse staff – each nurse resident will receive daily support from their team and colleagues, proper patient care education, professional development opportunities, and mentorship.
Each resident in the Nurse Residency Program will receive an in-depth assessment of their critical thinking skills necessary for success in acute care. This assessment will guide nurse educators in the development of an individualized orientation plan for each nurse resident.
Lee Health's Nurse Residency Program's main objective is to help transition the nurse resident into a safe, competent, confident and satisfied independent nurse. The first year of practice can be a stressful time for new grads, so all participants in the Program will also be assigned a Resident Development Specialist (RDS) to ensure oversight of their development and to provide support and mentorship.
In addition, the Nurse Residency Program offers experienced nurses the opportunity to bridge to a higher level of acuity, thus promoting clinical advancement and career growth. The program also supports nurses who are returning to the bedside. Experienced nurses would apply to the Experienced Nurse Bridge Residency.
How Will the Nurse Residency Program Help Me Reach My Full Potential?
Since the Nurse Residency Program is a truly individualized program, the classroom content and clinical experiences have been designed to be tailored to the unique needs of each Nurse resident.
The Nurse residents will be introduced to professional practice and explore topics, including:
SBAR: Enhanced Communications
Delegation, Prioritization, the Lee Health Care Model, Ethics, Cardiac Rhythm recognition, and Journal Clubs
Sabotage Savvy/Conflict Management
Reflective Learning
Evidence-Based Practice
In the weeks that follow, each nurse resident will work side by side with an experienced nurse, referred to as a Clinical Coach. Clinical Coaches enjoy working with nurse residents and have completed additional education to prepare for this teaching role.
There is not a pre-determined length of time allotted for a nurse residents to transition to independent practice. We have found that the typical length of time for orientation may extend from 6-20 weeks, depending on the practice area and the needs of the individual.
The RDS will meet with the nurse resident on a regular basis, at least daily or weekly at first, to ensure a smooth transition to independent practice. The RDS will then continue to work with the nurse resident for a period of two years to assist with professional development, career planning and mentorship.
Here at Lee Health, nurse residents are accepted into all clinical areas, intermittently throughout the year. Some of our practice areas include:
Cardiac Medicine
Emergency Department
Intensive Care
Labor and Delivery/Mom-Baby
Medical/Surgical
Neonatal Intensive Care
Neurology
Oncology
Operating Room
Orthopedics
Pediatric Intensive Care
Pediatrics
Progressive Care
Rehabilitation, Dialysis, Home Health
Lee Health has four acute care and two specialty hospitals.
They are Cape Coral Hospital, Gulf Coast Medical Center, HealthPark Medical Center, Lee Memorial Hospital, Golisano Children's Hospital of Southwest Florida, and the Rehabilitation Hospital of Southwest Florida.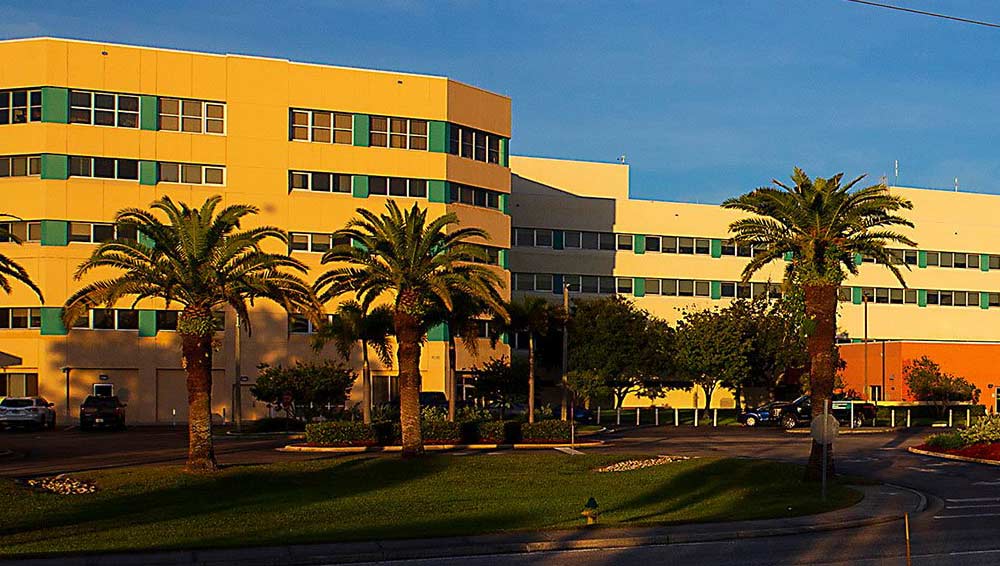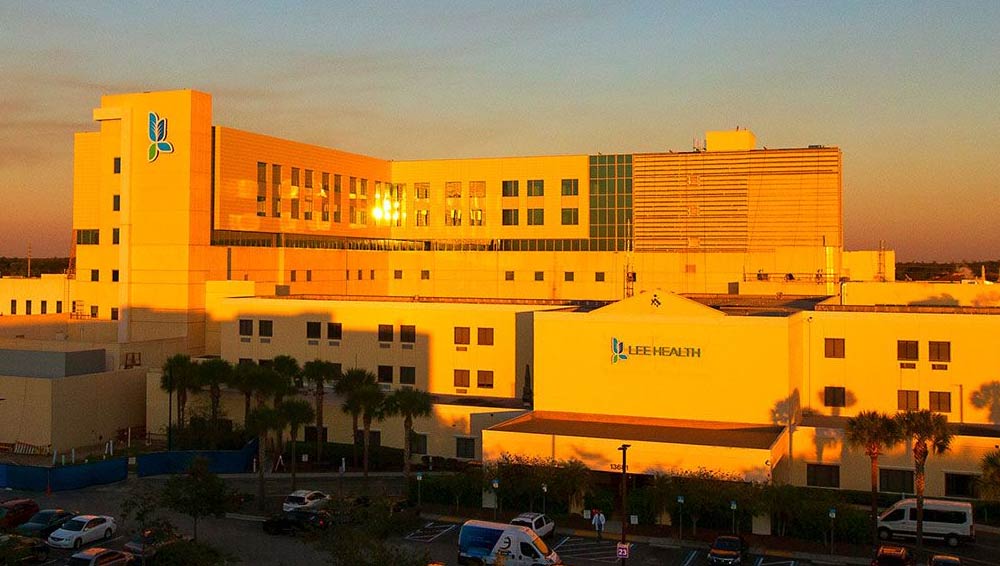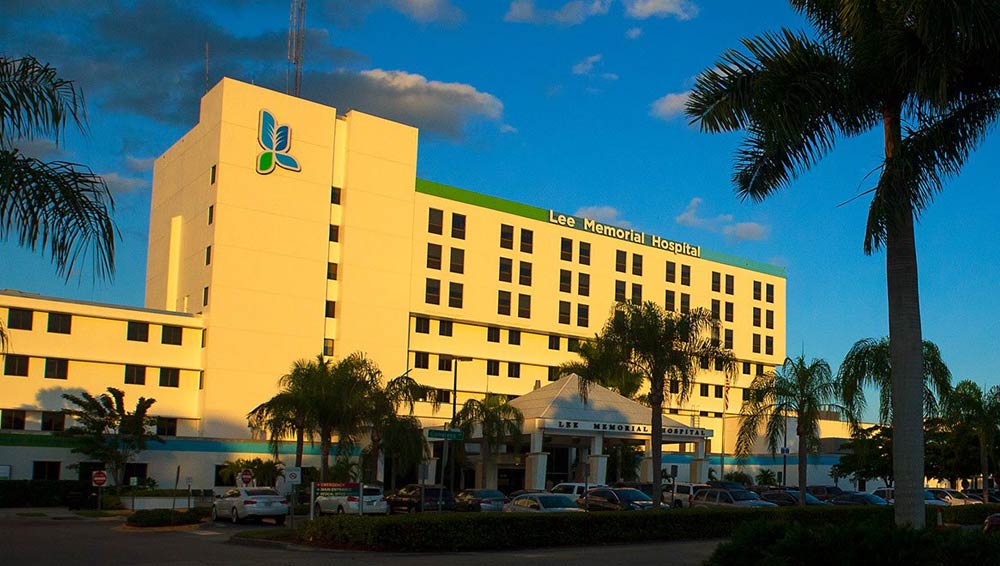 How Do I Apply to the Nurse Residency Program?
Applicant must be in one of their final two semesters of a nursing program in order to apply. The potential candidate will apply online at https://jobs.leehealth.org/jobs/nurse-residency/. Please choose one generic "Intern/RN New Grad" position application. Experienced nurses interested in the Nurse Bridge Residency should apply to one job posting, "Intern/RN Experienced RN Residency".
In order for the application to be approved and accepted, applicants must hold a current American Heart Association Basic Life Support card, valid for at least 90 days from the hire date. Once the online application is approved and accepted, the candidate may be contacted by phone for a brief HR interview. Several more interviews will be conducted during the selection process, as Lee Health places a high value on hiring the best candidates for our nurse residency program.
Due to the investment in each individual resident's growth, a work commitment agreement will be required upon entry into the nurse residency program.